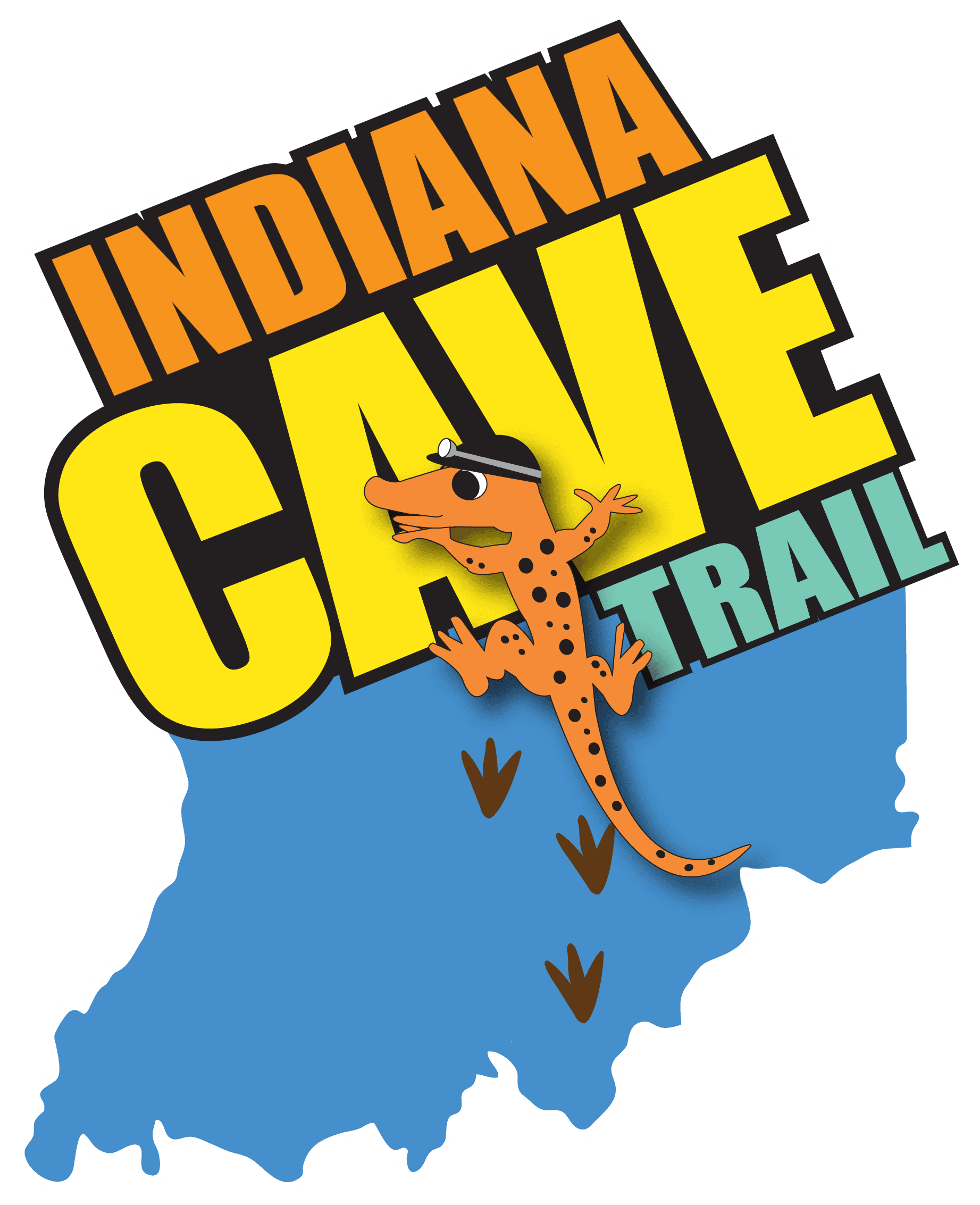 Travel the Trail
Score a Free T-Shirt!
Four Caves
One Amazing Trail
How the Passport Works
Three Easy Steps
Get Passport
Pick up your passport at any of the 4 caves.
Get Stamps
As you visit, each cave stamps your passport.
Get Shirt
At last cave, you swap passport for t-shirt.
© 2004 - 2021 Indiana Cave Trail.
All rights reserved.